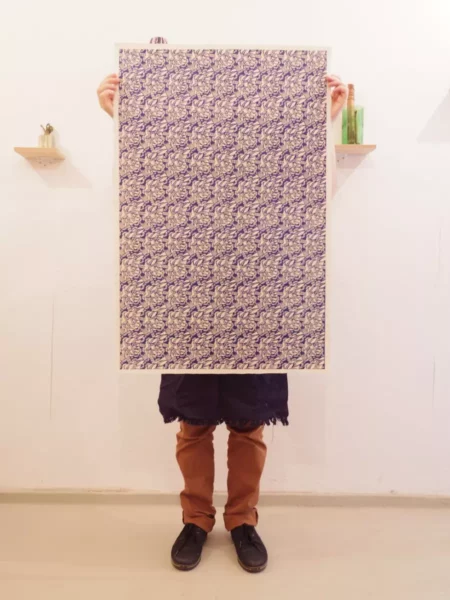 I started Pulp Papier because as a book maker and paper artist I could not easily find the papers with which I loved working in my adopted European home. I contacted my former suppliers in Canada, formed new relationships in Japan and set off on a new path of learning more about these papers and their immense potential for artists and makers of many different diciplines.
I welcome visitors to the studio and am happy to discuss washi with anyone interested. To make an appointment, please email: mail@pulp-papier.com
A rotating selection of paper + paper things can be found at SHIO on Weichselstr. 59, Neukölln Berlin.